At Menke Jackson Beyer, LLP, we regularly handle cases in all federal and state courts in Washington, both at trial and on appeal.
The firm's areas of special emphasis include the following: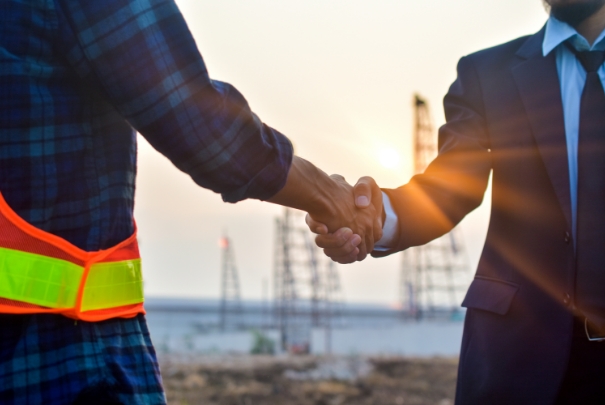 Employment & Labor Law
A key practice area of the firm is our representation of employers, including public agencies and large and small businesses, with respect to the workplace relationship, including hiring, discipline, pre-termination hearings, contract negotiation, separation agreements, and investigations.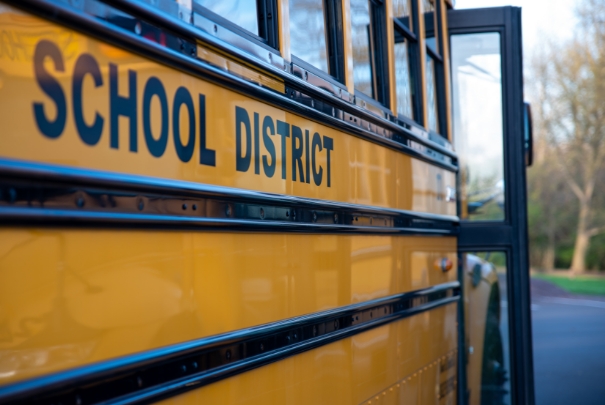 School Law
We provide timely legal advice to assist colleges, school districts, and administrators in addressing business issues, collective bargaining agreements, grievances and arbitrations, as well as IDEA and Section 504 issues.  We are frequently retained to handle administrative matters including Public Records Act and Open Public Meetings Act compliance.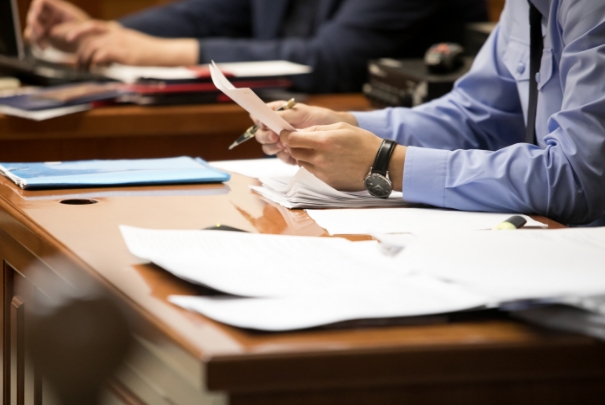 General Municipal Law
The firm has been a leader in municipal representation for decades.  Our clients include cities, counties, and other municipalities that seek our services for litigation, employment, labor, contracts, real estate and general issues of local governance such as ordinances and resolutions.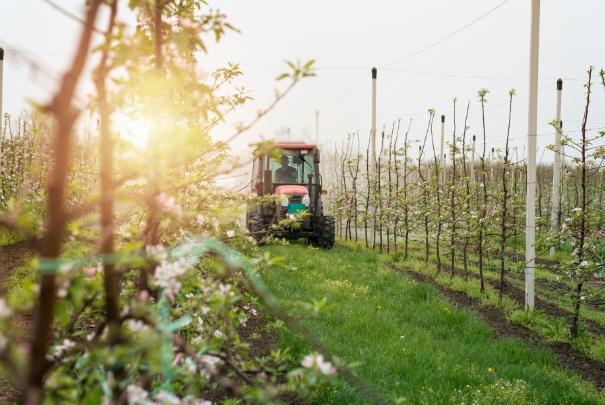 Land Use and Environmental Law
Our lawyers are knowledgeable about all aspects of land use regulations and property development including the State Environmental Policy Act and the Growth Management Act.  We place a special emphasis on helping our public entity clients make effective land use decisions.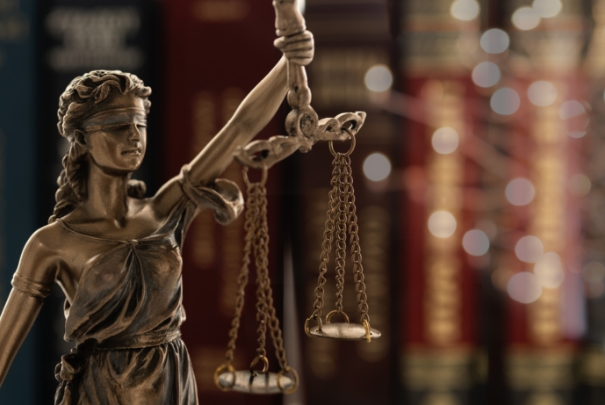 Civil Rights Defense
Our lawyers resolve sensitive cases ranging from discrimination, police actions, free speech, property rights, and other civil rights matters.  When necessary, we try cases in state and federal courts throughout Washington.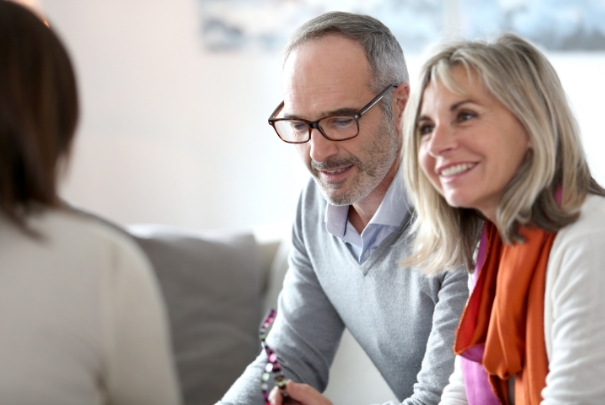 Probate and Estate Planning
We listen attentively and are able to recommend specific options to best accomplish our clients' estate management and disposition of assets.  When the time comes, we can work with you to efficiently and effectively help you through the probate process.