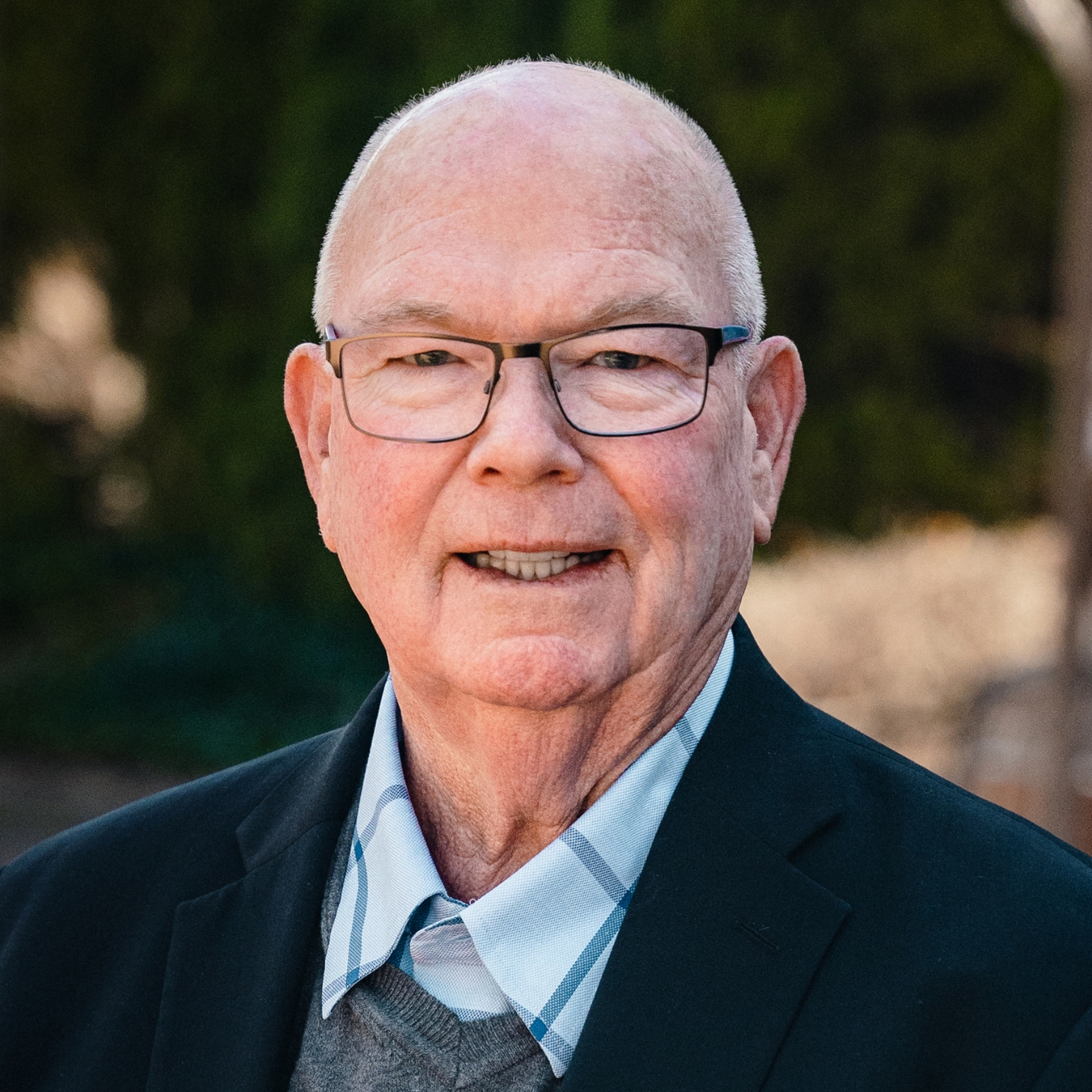 Anthony F. Menke
Senior Partner
Tony's over 47 years of experience includes representing both public and private sector employers in labor and employment law.  His lifelong experience includes the following:
Areas of Focus
Labor law and e

mployment law

Labor negotiations, mediations, and arbitrations

Superior court mediator and arbitrator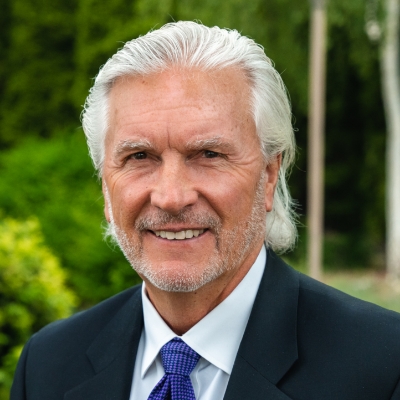 Rocky L. Jackson
Of Counsel
Rocky has over 40 years of experience in the representation of government agencies and private companies in employment and labor matters. He has also served as general counsel to school districts throughout Central Washington.
Areas of Focus
School law

Employment law

Labor law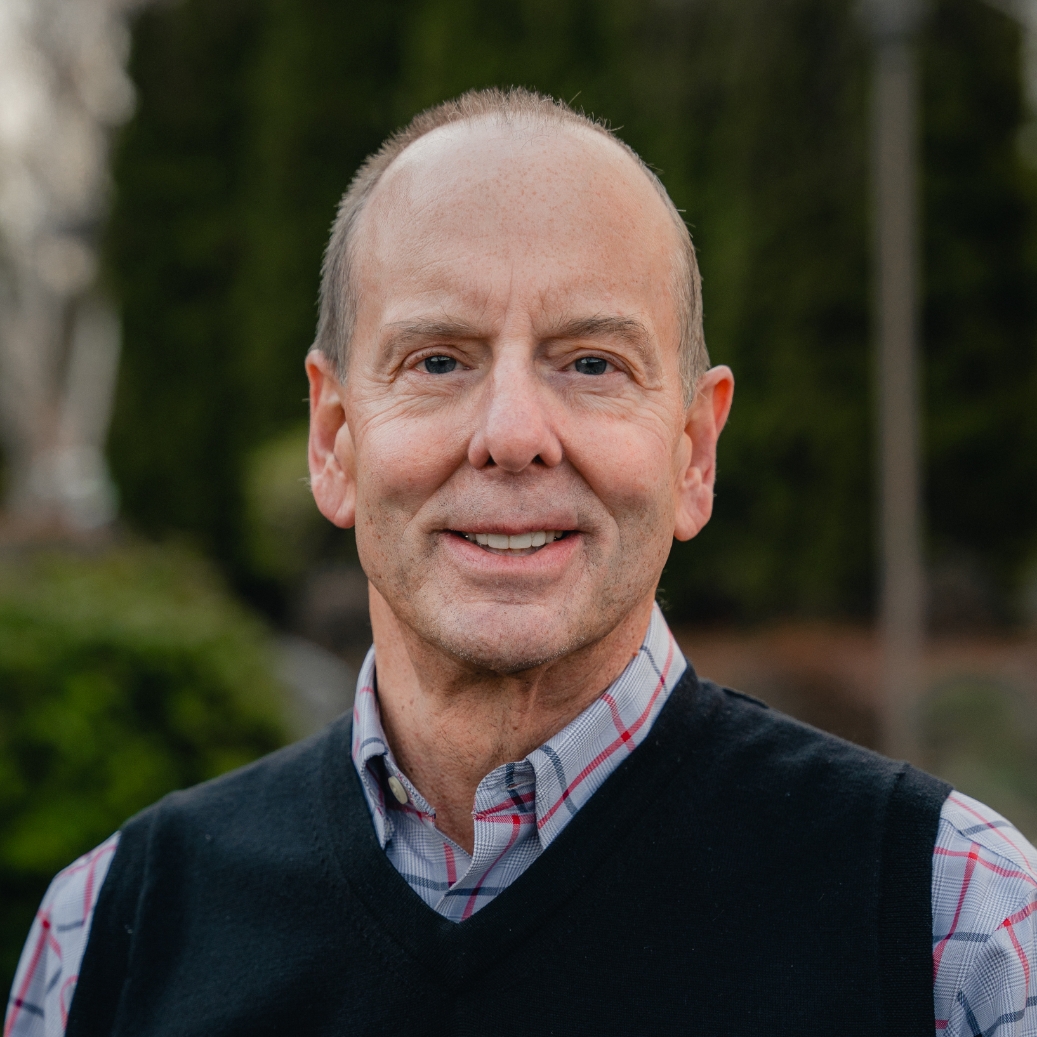 G. Scott Beyer
Of Counsel
Scott's over 45 years of experience includes real estate to construction law and municipal to employment law. He also takes on defense of allegations of police excessive force, commercial litigation, real estate, and landlord-tenant matters.
Areas of Focus
Municipal law

Construction law

Employment law

Real estate law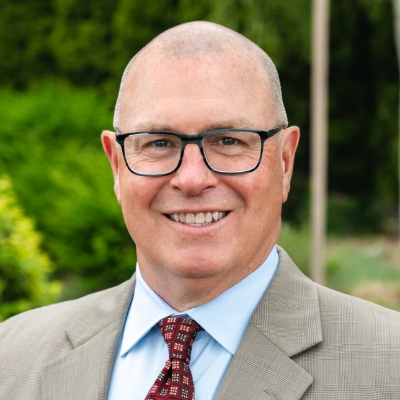 Kirk A. Ehlis
Partner
Since beginning his practice nearly 30 years ago, Kirk has engaged in complex civil litigation, which includes civil rights, police liability, personal injury, employment and municipal law.  He also advises public and private clients in matters related to personnel, labor and employment, business transactions, corporate affairs, and general business law.
Areas of Focus
Mediation

Civil law

Employment law

Municipal law

Labor law

Business law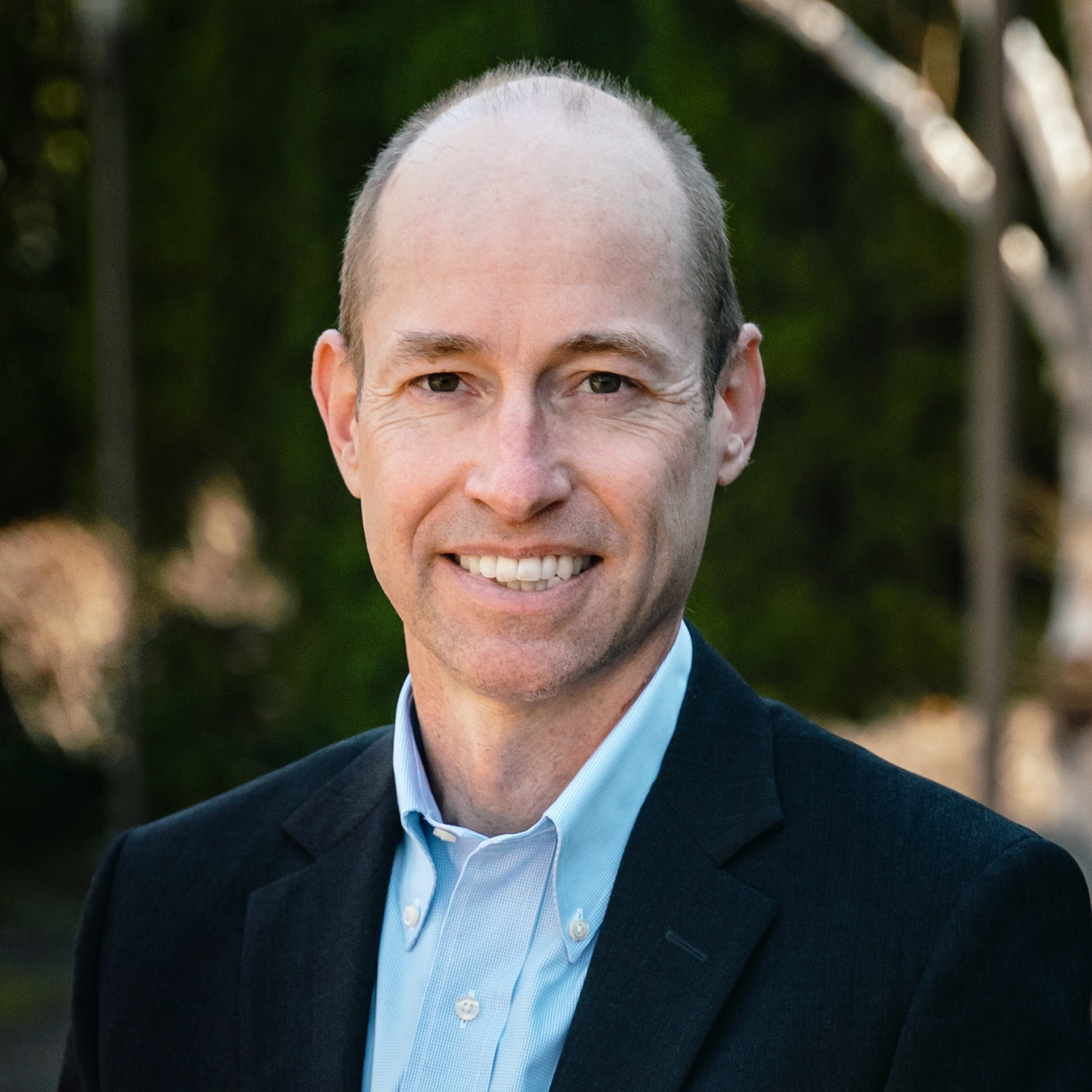 Kenneth W. Harper
Partner
Ken has over 20 years of experience in various facets of land use law including: environmental review processes; development permit applications and defense; negotiation of development agreements; eminent domain; local ad valorem tax disputes; and drafting local legislation in response to the State Environmental Policy Act, the Local Project Review Act, and the Growth Management Act. Ken is frequently involved in Public Records Act matters.
Areas of Focus
Land use and environmental law

Municipal litigation defense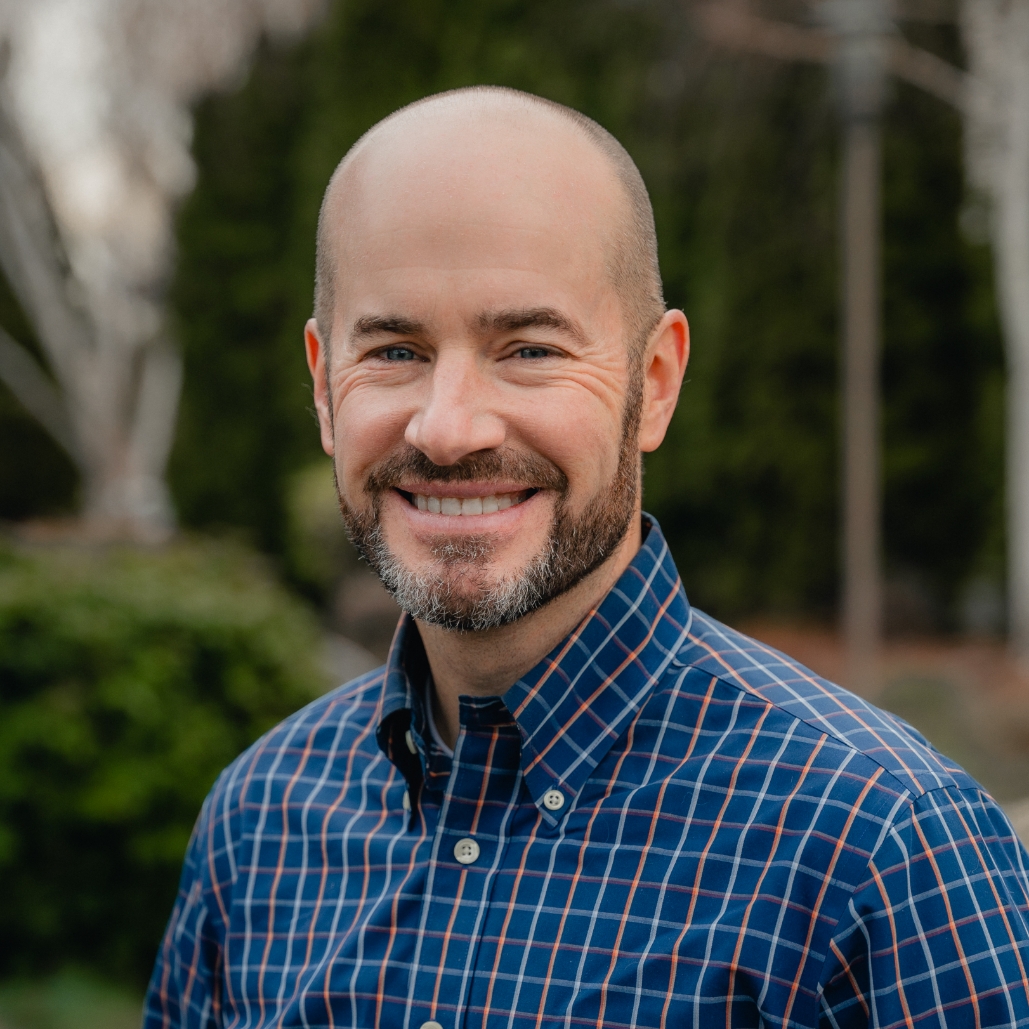 Quinn N. Plant
Partner
Quinn has more than a decade of civil litigation experience with an emphasis on open government (Public Records Act and Open Public Meetings Act), land use, and civil rights litigation.  Quinn is also the attorney for several municipalities in Central Washington, and has experience preparing ordinances and resolutions, providing counsel on municipal contracts, and general municipal business. 
Areas of Focus
Open government

Municipal law

Land use and environmental law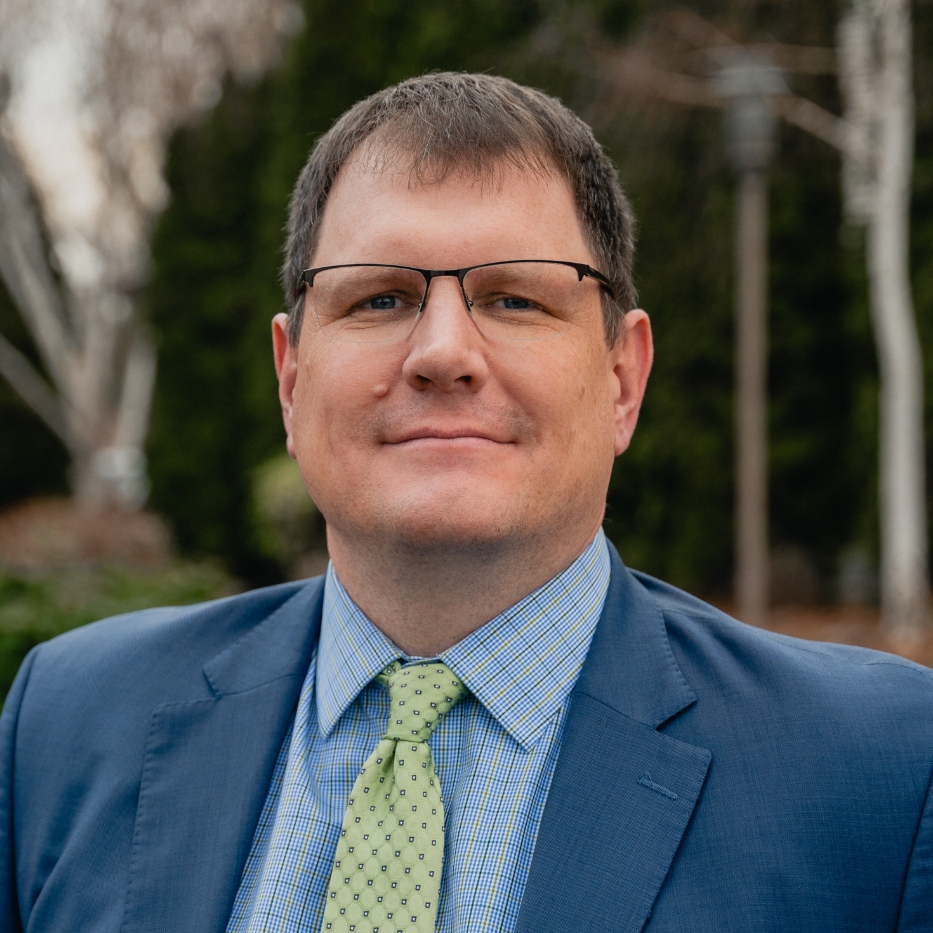 Seann Mumford
Partner
Seann has represented clients throughout Central and Eastern Washington in variety of civil litigation matters including civil rights and constitutional claims, land use issues, eminent domain proceedings, personal injury claims, and employment and municipal law matters.  He also represents public and private entities on personnel and labor issues, policy development, and formation and transactional matters.
Areas of Focus
Municipal law

School law

Labor law

Business law

Estate planning
Aziza L. Foster
Associate
Aziza has represented numerous municipalities in a wide variety of legal matters. She has represented clients in  land use law matters, including State Environmental Policy Act processes and Growth Management Act compliance.
Areas of Focus
Municipal law

Land use and environmental law