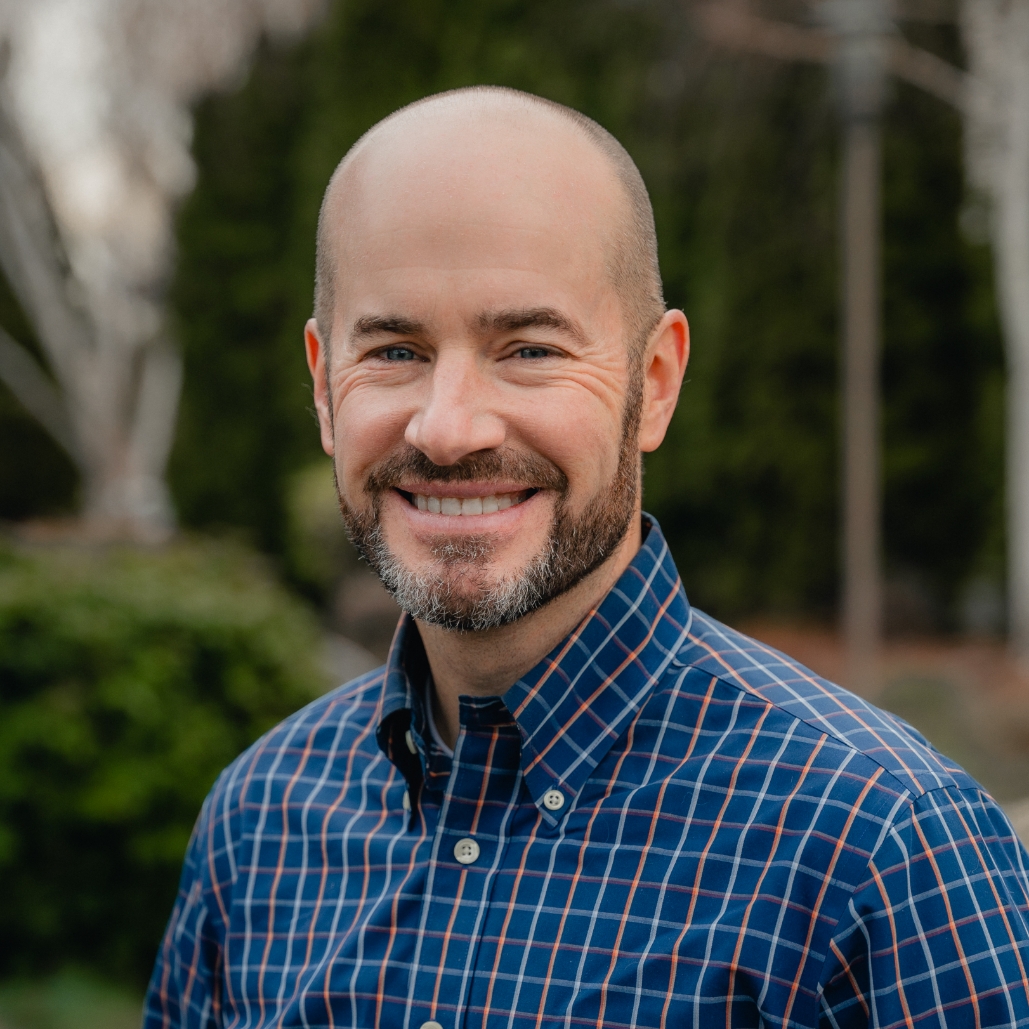 Quinn has more than a decade of civil litigation experience with an emphasis on open government (Public Records Act and Open Public Meetings Act), land use, and civil rights litigation.  Quinn is also the attorney for several municipalities in Central Washington, and has experience preparing ordinances and resolutions, providing counsel on municipal contracts, and general municipal business. 
Areas of Focus
Open government
Municipal law
Land use and environmental law
Quinn routinely consults with municipalities on open government and land use matters. He has been retained by the Washington Cities Insurance Authority to provide pre-defense consulting to member cities on land use and Public Records Act matters.
His litigation experience covers a variety of subject matters, to include: First Amendment claims in context of adult use zoning and licensing regulation; federal civil rights claims; housing discrimination claims; inverse condemnation; code enforcement and nuisance abatement; Growth Management Act compliance; SEPA compliance, and subdivision regulation.
Education
William S. Richardson School of Law at the University of Hawaii, Juris Doctorate
University of Washington, B.A. International Studes
Past Speaking Engagements for Public Sector
"Public Disclosure: Public Records Act Exemptions," Washington Municipal Clerk's Association (Pasco, WA, 2018)
"Public Records Act Update," Washington Cities Insurance Authority (Richland, WA, 2012)
"Red Flags from Litigation Related PRA Requests," Washington Cities Insurance Authority (Coeur D'Alene, ID, 2011)
Other Experience
Clerk for the Honorable Mario Ramil of the Supreme Court of Hawaii from 2000-2001
United States Foreign Service Officer and served diplomatic postings in China, Burma, and Fiji from 2002-2009