Kenneth W. Harper
Partner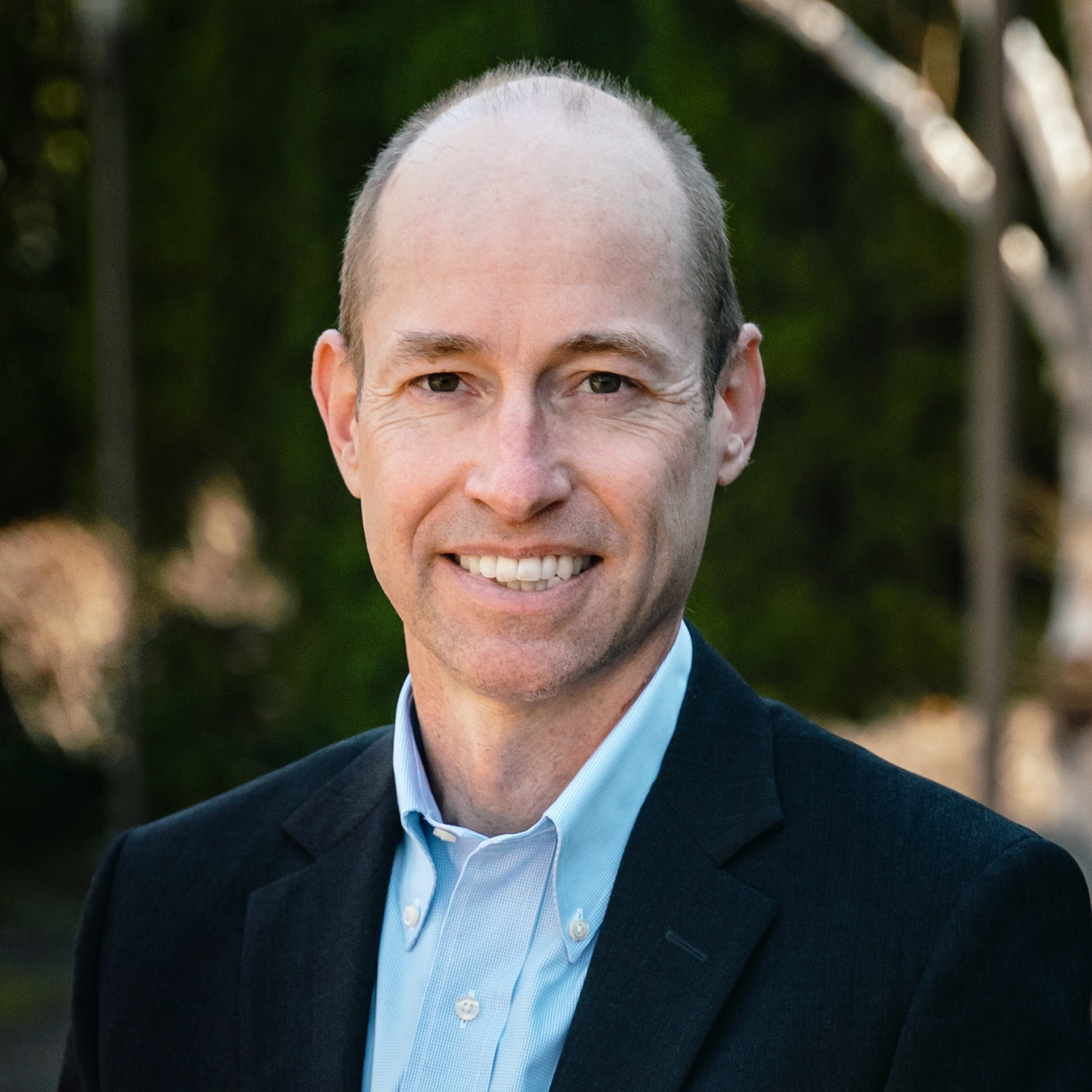 Ken has over 20 years of experience in various facets of land use law including: environmental review processes; development permit applications and defense; negotiation of development agreements; eminent domain; local ad valorem tax disputes; and drafting local legislation in response to the State Environmental Policy Act, the Local Project Review Act, and the Growth Management Act. Ken is frequently involved in Public Records Act matters. 
Areas of Focus
Land use and environmental law
Municipal litigation defense
Ken's work also often involves appearances before the Growth Management Hearings Board. He has argued before the Ninth Circuit Court of Appeals, the Washington State Supreme Court, and the Washington Court of Appeals. He has been named a Washington Super Lawyer by Washington Law & Politics magazine and is rated "AV" by Martindale-Hubbell.
Education
University of Texas School of Law

Honors graduate
Served as an intern for Justice Nathan Hecht of the Texas Supreme Court

Trinity University
Representative Cases of Note
Denney v. City of Richland, 22 Wn. App. 2d 192 (2022) (Public Records Act)
City of Spokane Valley v. High-Est, L.L.C., 2022 WL 782368 (2022) (eminent domain)
City of Kennewick v. Futurewise, 2022 WL 682746 (2022) (urban growth area expansion)
Peterson v. Port of Benton County, 840 Fed. App'x. 235 (9th Cir. 2021) (tortious interference and civil rights)
Yakima County v. MLM Entertainment, 3 Wn. App. 2d 1011 (2020) (nuisance and equal protection)
Kittitas County v. Allphin, 190 Wn.2d 691 (2018) (Public Records Act and work product exemption)
City of Clarkston v. Valle del Rio, LLC, 196 Wn. App. 1046 (2016) (marijuana enforcement injunction)
ABC Holdings, Inc. v. Kittitas County, 187 Wn. App. 275 (2015) (moderate risk waste permitting)
City of Spokane Valley v. Dirks, 190 Wn. App. 1041 (2015) (First Amendment adult entertainment zoning)
Naumes, Inc. v. City of Chelan, 184 Wn. App. 927 (2014) (arbitration and binding site plan approval)
Department of Ecology v. Wahkiakum County, 184 Wn. App. 372 (2014) (biosolids permitting – amicus participation)
Gibson v. City of Spokane Valley, 176 Wn. App. 1019 (2013) (inverse condemnation)
Franklin County Sheriff's Office v. Parmelee, 175 Wn.2d 476 (2012) (Public Records Act injunction)
Conklin Dev. v. City of Spokane Valley, 448 Fed. App'x. 687 (9th Cir. 2011) (takings, substantive and procedural due process)
Yakima County v. Yakima Herald Republic, 170 Wn.2d 775 (2011) (Public Records Act)
Yakima County v. Schreiner, 156 Wn. App. 1033 (2010) (eminent domain)
Yakima County v. Riddle, 154 Wn. App. 1015 (2010) (eminent domain)
Pleasant v. City of Yakima, 399 Fed. App'x 201 (9th Cir. 2010) (civil rights and racial discrimination)
Tiger Oil Corp. v. Yakima County, 158 Wn. App. 533 (2010) (ad valorem tax and environmental contamination)
Citizens Protecting Resources v. Yakima County, 152 Wn. App. 914 (2009) (claimed unconstitutional gift)
Yakima County v. Evans, 135 Wn. App. 212 (2006) (eminent domain)