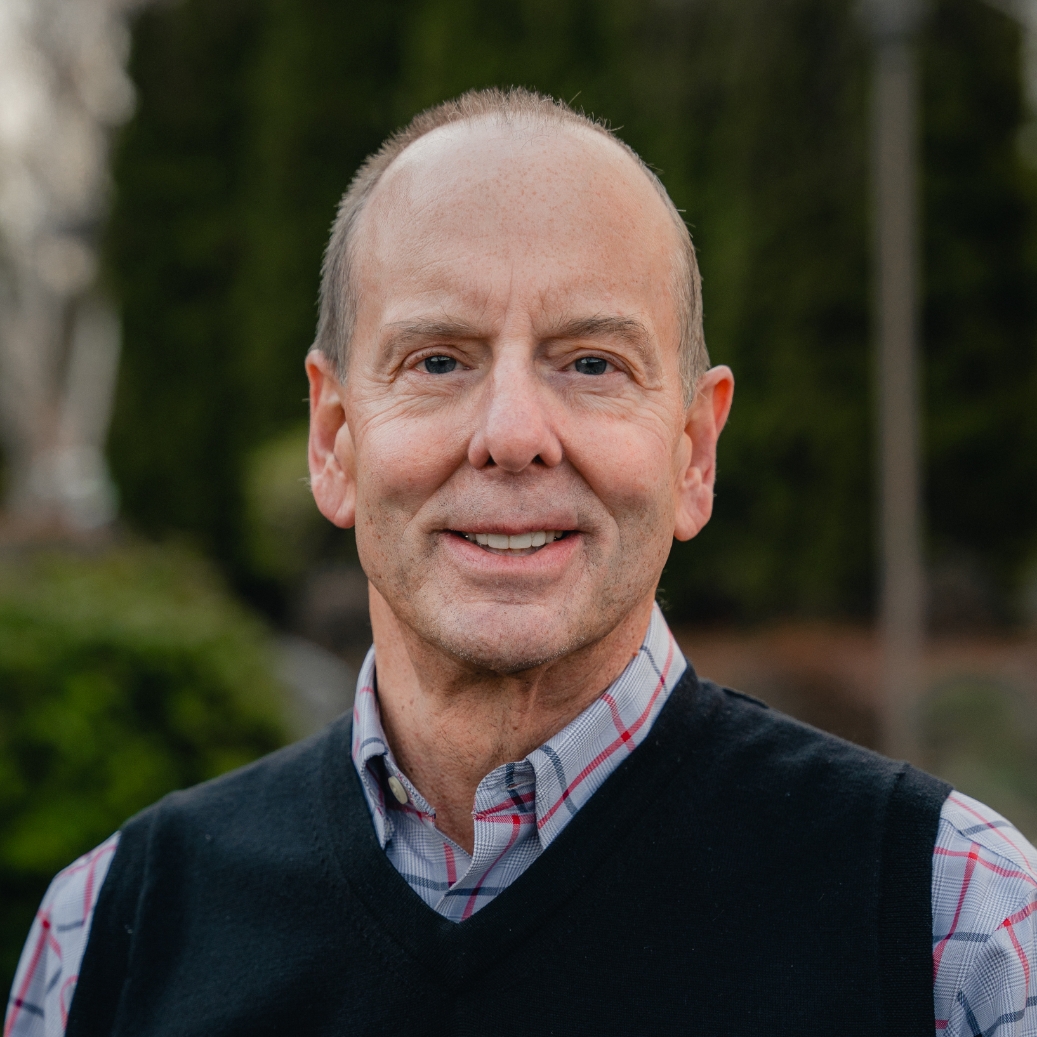 Scott's over 45 years of experience includes real estate to construction law and municipal to employment law. He also takes on defense of allegations of police excessive force, commercial litigation, real estate, and landlord-tenant matters.
Areas of Focus
Municipal law
Construction law
Employment law
Real estate law
Scott served as counsel for a $77-million construction project for the Yakima-Tieton Irrigation District, including regulation reservoir and two hydroelectric stations, and as construction counsel for the Yakima School District's $48 million construction projects.
He has presented programs at city attorney seminars regarding defense of police officers and interlocal agreements. He has also provided land use training to boards of adjustment, planning commissions, and city councils.
Education
Willamette University College of Law, Juris Doctorate
Central Washington University