Anthony F. Menke
Senior Partner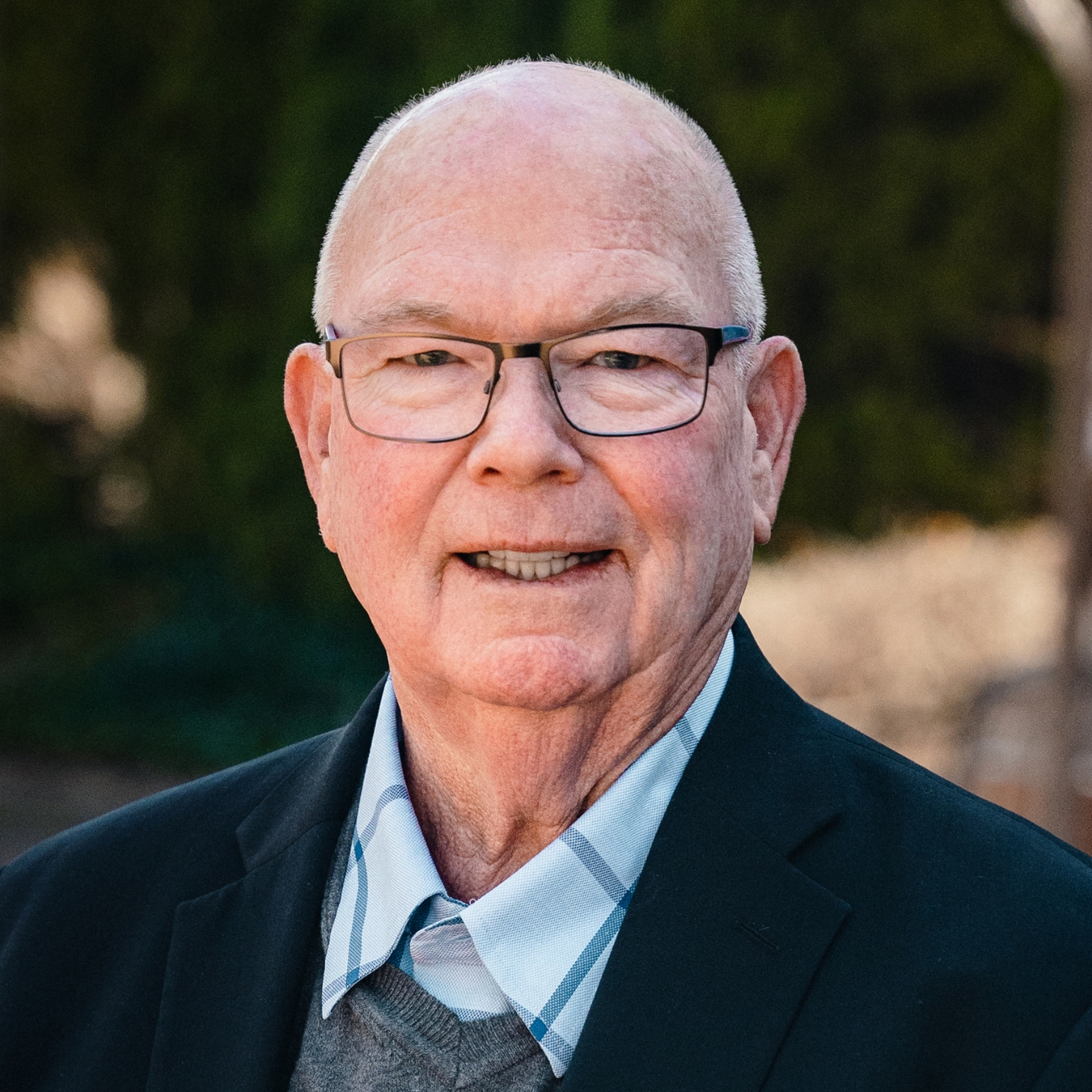 Tony has defended employers for more than 47 years regarding labor and employment law matters. He negotiates labor contracts on behalf of employers with unions, associations, guilds, and groups. He also defends employers in labor mediations and arbitrations. Tony is an approved Superior Court mediator and arbitrator for mandatory mediation and arbitration cases.
Areas of Focus
L

abor law and e

mployment law

Labor negotiations, mediations, and arbitrations

Superior court mediator and arbitrator
Tony's breadth of expertise includes advising clients regarding risk and claims management procedures and issues. He also conducts public and private sector governance analyses pertaining to improvement of productivity, efficiencies, and transitions of personnel, as well as practices. Tony has extensive experience assisting employers with transition of personnel in cases of consolidation of operations, mergers, acquisitions, and reorganizations. He prepares policies, procedures, and practice documents for employers, along with counseling and coordinating fiscal and operational analyses as well as strategies. 
Tony speaks, reads, and writes French fluently and advises commercial companies with negotiations of terms and conditions of commercial contracts between French and American companies.
Education
California Western School of Law, Juris Doctorate – 1973

Graduated with distinction/Dean's Award

Whitworth College, B.A., Political Science and French – 1969
Memberships
Washington State Bar Association (WSBA), Admitted 1974
American Bar Association (ABA), Member since 1975
Yakima County Bar Association (YCBA), Member since 1975
Association of Washington Cities (AWC)
Washington State Association of Municipal Attorneys (WSAMA)
USTA Life Time member
Civic and Professional Experience
Chairman, Yakima Urban Area Regional Planning Commission 1979-1990
President, Yakima Tennis Club Board of Directors 1988 – 1989
Yakima Tennis Club Board of Directors 1986 – 1987
Member of Washington State Bar Association Alternate Dispute Resolution Editorial Board 1988 – 1998
USTA Pacific Northwest Section Board of Directors 2001 – 2014
Yakima Tennis Club Board of Directors 2013 – 2014
President, Yakima Tennis Club Board of Directors 2015 – 2016
USTA Pacific Northwest Section President, 2004 – 2007
USTA Pacific Northwest Section Delegate, 2008 – 2014
National USTA Grievance Committee member 2011-2012.
Elected 2010 National Chair of USTA 17 Sectional Delegates.
Elected 2008 National Chair of USTA 17 USTA Sectional Presidents.
Published Materials
Washington State Bar Association Alternate Dispute Resolution Deskbook; "Arbitration and Mediation in Washington" (2nd ed. – 1998) Chapter 10 "Private Sector Labor Arbitration"
Washington State Bar Association-Alternate Dispute Resolution Deskbook, "Arbitration and Mediation in Washington" (1st ed. – 1989) Chapter 11 "Public Sector Labor Mediation & Arbitration"
Gonzaga Law Review, Volume 1, (1980) "Impasse Resolution: Binding Arbitration and the Right to Strike of Uniformed Public Employees in the State of Washington." Co-authored with attorney David A. Thorner